Bespoke professional home design.

Build, remodel or extend your home, tailored to your own distinctive style.
studioCASS is a creative and friendly studio of architects, landscape architects and planning consultants offering a flexible, reasonably priced and fully professional service for bespoke domestic projects of all sizes across the northwest.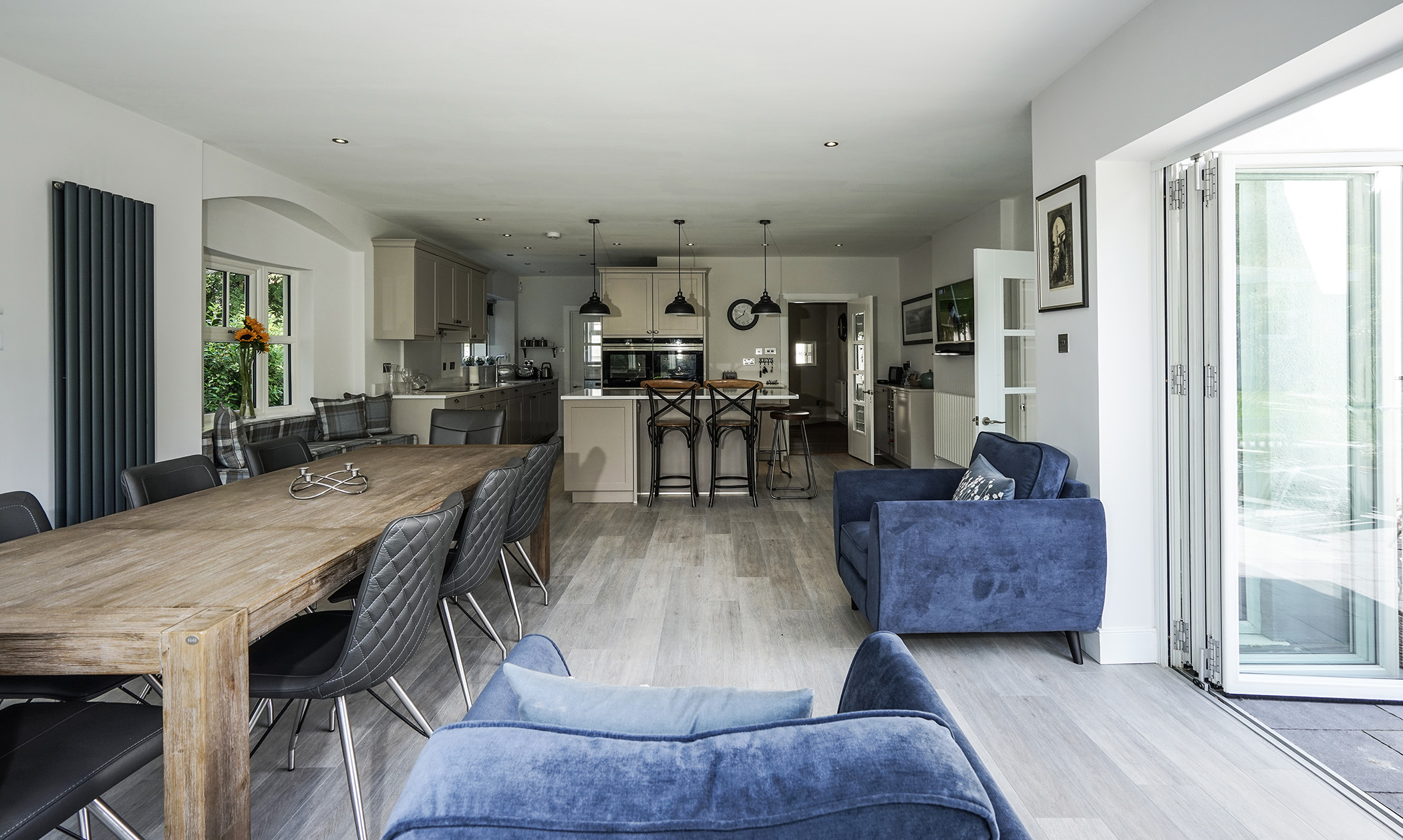 Grassendale Park, South Liverpool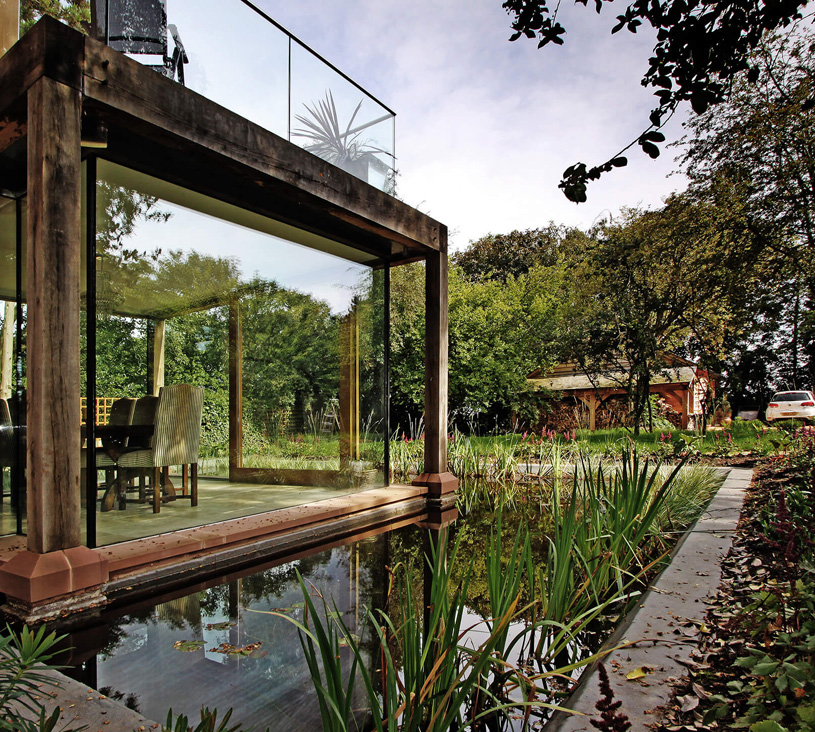 Newton, Wirral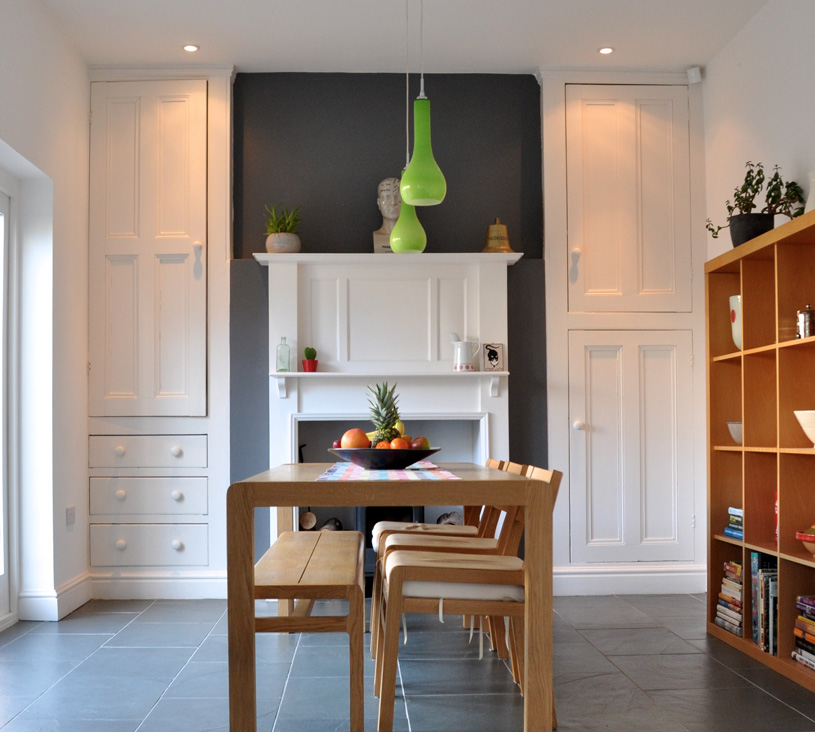 West Kirby, Wirral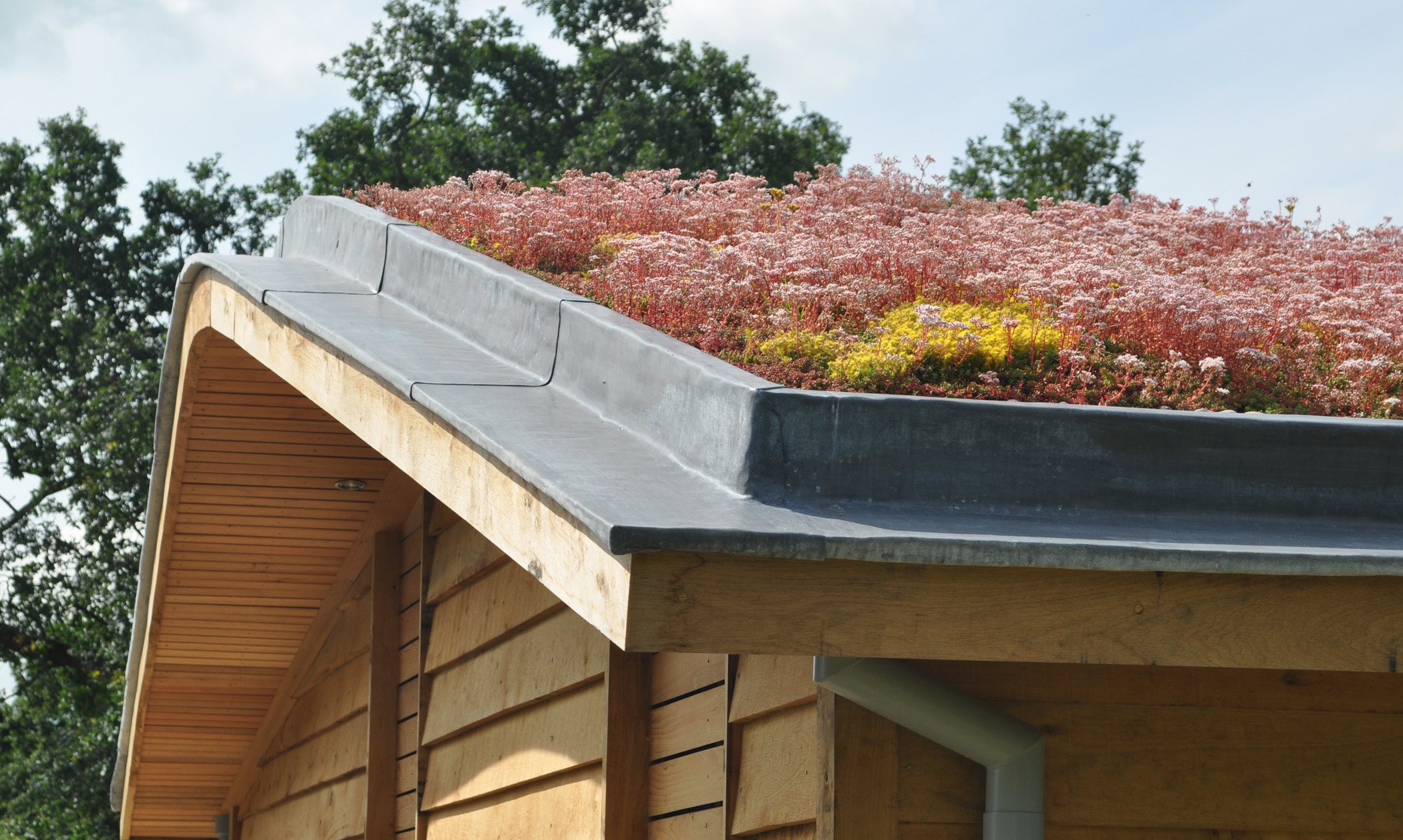 Thornton Hough, Wirral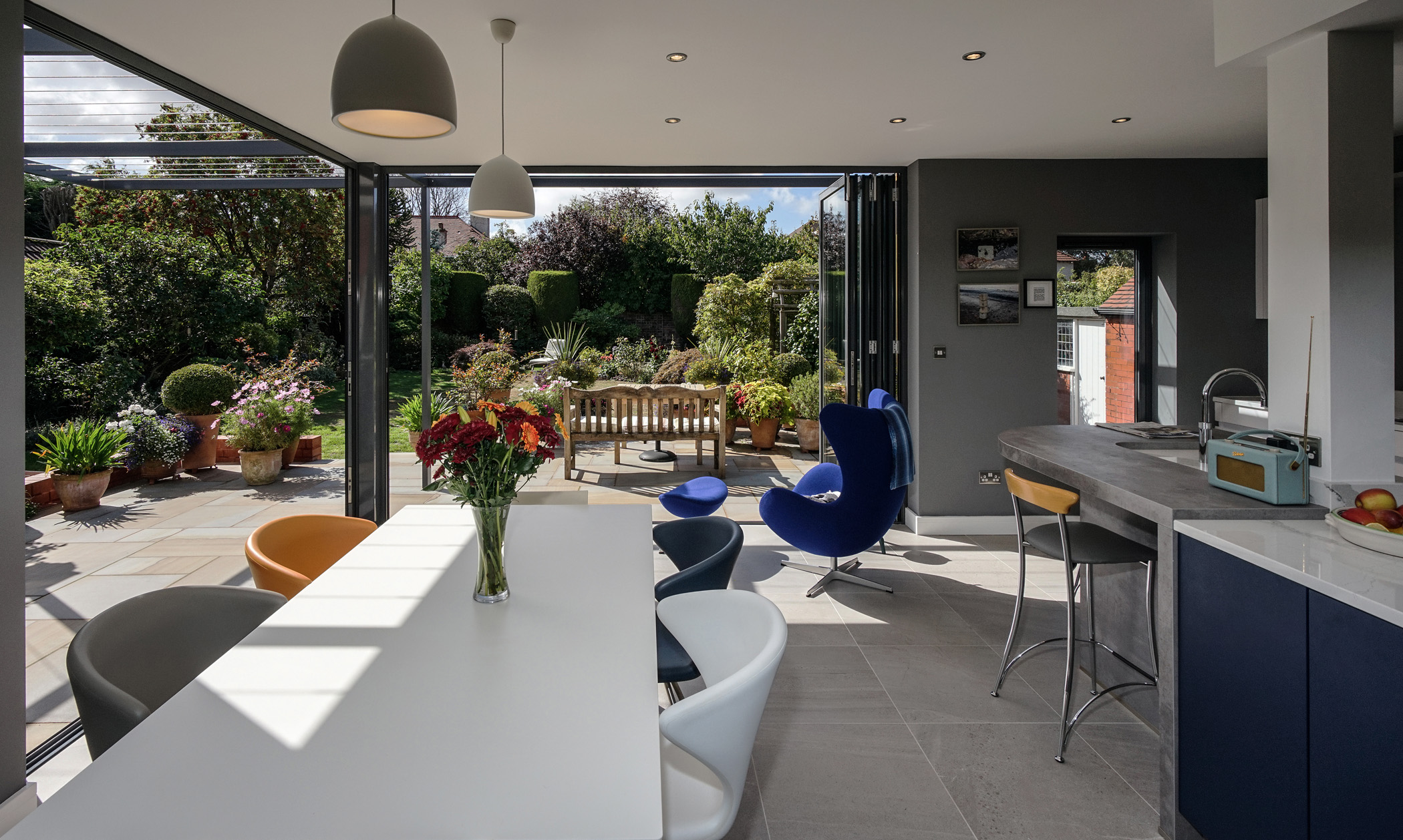 Blundellsands, Sefton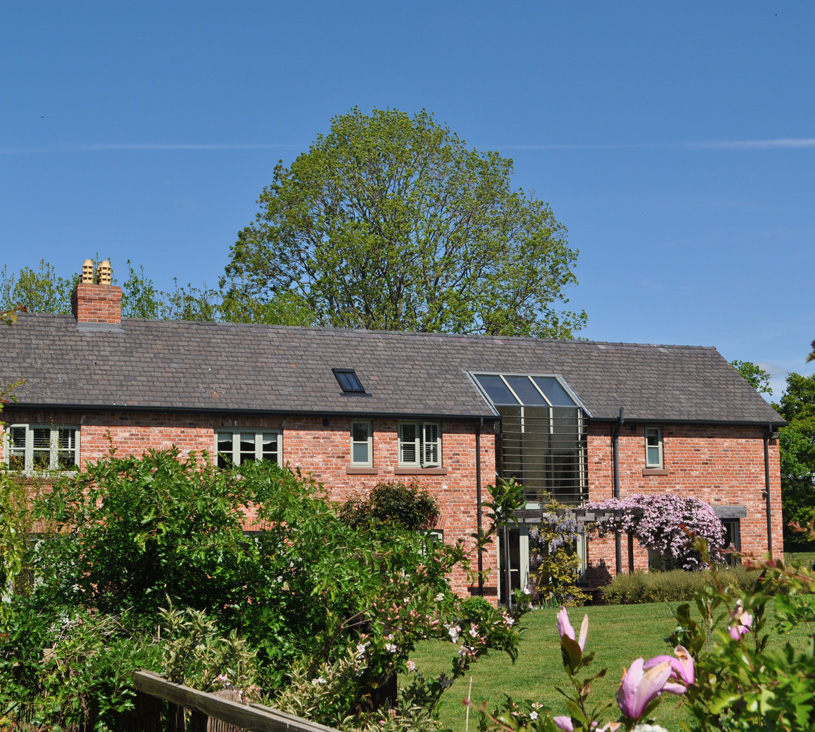 Tattenhall, Cheshire
"Cass were recommended to us. They provided us with full technical and practical guidance, we felt that they were "alongside us" throughout the project, with excellent speed of response and a full understanding of our requirements. We would be happy to recommend Cass to friends and or Family".
– MH, Liverpool
''The quality and experience of its people is Cass's greatest strength. It's a well-run ship''.
– SI, Cheshire
''I have enjoyed working with Cass. Whatever has been thrown at them they have been able to deal with it and deliver, often beyond expectations. They are creative, sensitive and forward-thinking. They have ideas I would never have thought of myself. I like Cass's set-up and up-to-date flair''
– CS, Merseyside
''We had an excellent relationship with our architects throughout the design and construction phases. Their overall design concept has resulted in a superb upgrade of our home, including a new integration of house and garden. We are truly grateful. The build contract was not an easy one to supervise. Without Richard the ship at times would have been rudderless!  We would not hesitate strongly to recommend Cass both to close acquaintances and other potential customers. Thank you''
– MP, Liverpool
''Cass are very experienced at what they do. I find using consultants who are experienced is cost effective and time efficient in the long run. I would appoint Cass on their record of delivery, chemistry with people and efficiency. I want the team working on my behalf to get on well with people, and Cass did. I always felt I could call on Cass Associates for an update. They gave me all the time I needed and re-assured me every step of the way. With their help I could sleep at night''
– CD, Liverpool